Air Cannon Plans Facts and Questions
WARNING: No Liability Is Assumed By The Developers Of This Website and All Literature Is Provided Second Hand, Use It At Your Own Risk!
Answers For Your Questions
Air Cannon Plans Support
Technical Air Cannon Information
Pneumatic Launcher Air Cannon Questions
---
I built an air cannon just like you said, however when I fire the cannon, it releases air slowly out of the barrel and does not fire. What is wrong?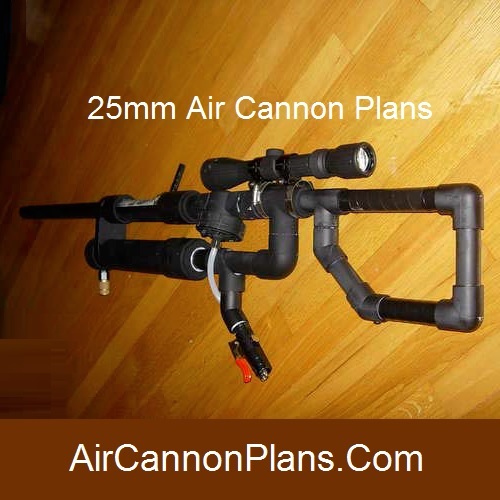 On some solenoid sprinkler valves there is a manual handle that you can turn. To fix the problem you must open the manual valve all the way open, then try it. If it still does not work then try turning the manual valve all the way in. It should work when in one of those two positions.
Can you send me a pre-made cannon through the mail?
At this time we do not supply premade air cannons and currently have no plans to do so in the future.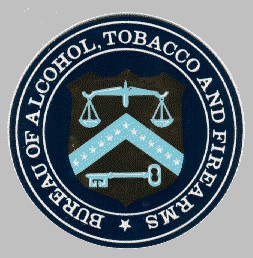 Yes, according to federal law it is.
We already have a page that discusses this question. View Federal Air Cannon Laws Here.
However local law may still state these devices are illegal.
It is recommended that you check with your local law enforcement for more information, and to determine what the legality is in your area.
Where did you get the neoprene for the diaphragm?
You can get neoprene for the PAC 5 Air Cannon at almost any hardware store. Home Depot & Lowes carry it. It is not the type of neoprene that is used in wet suits. You must use a more durable neoprene that is not so soft. It usually has a cloth insert that makes it more durable.
If the guy that works at the hardware store says they don't have it, it's most likely because he doesn't know what it is. If you still can't find it, you can get it at "www.mcmaster.com" mail order. It is neoprene with cloth insert. Any of the neoprene that withstands a pressure of over 1000PSI is more than enough.
Can I use your plans/images on my web page?
You can NOT use my WebPages/images because they are copyrighted. You are encouraged to place links on your website to direct people to the page you wish them to see on our site.
AirCannonPlans.Com © website copyright protected, all rights reserved
What Size Projectiles Can I Shoot
It is important to not force a projectile down the barrel of an air cannon. Fact is anything that is overly snug in the barrel could potentially cause damage or injury. See suggested projectiles for barrel sizes on our Build Air Cannons page. For potatoes, it's important to make sure it is shaved down for a good seal to the barrel but not forced in so tight that it could cause problems.